A new world of luxury in the west of the Lakes
Nestled in one of the UK's most desirable holiday destinations, Lillyhall is an exclusive gated-community, offering breathtaking, 360-degree views of this luxury paradise.
Go beyond the gates and discover our handcrafted, sustainable lodges.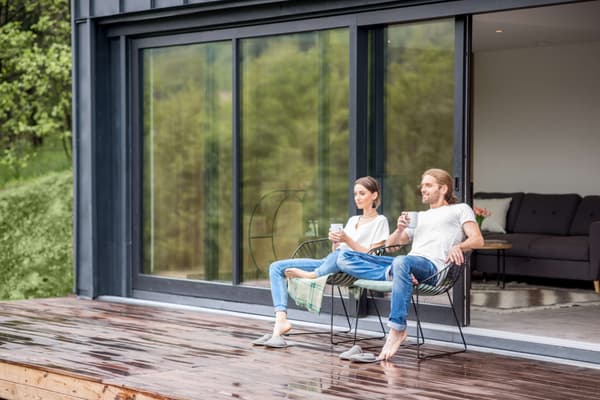 The UK holiday market has experienced rapid growth in recent years and has fast become the unquestionable rising star of the investment sector.
Our flexible ownership options give you access to this impressive investment opportunity that generates an expected rental income between 10-13%.
Book a getaway with Actually Group and step into a world of relaxation, luxury, and adventure.
Our holidays offer the perfect escape for everybody individuals, couples, families, and friends – to enjoy the UK's best-loved holiday destinations.
Welcome to Actually Group
Actually Group is one of the fastest-growing UK holiday organisations and the first of its kind to offer a unique end-to-end process for the leisure and hospitality sector.
Our expertise spans land acquisition and development, through to lodge design, manufacturing, and resort marketing and management.
Discover our story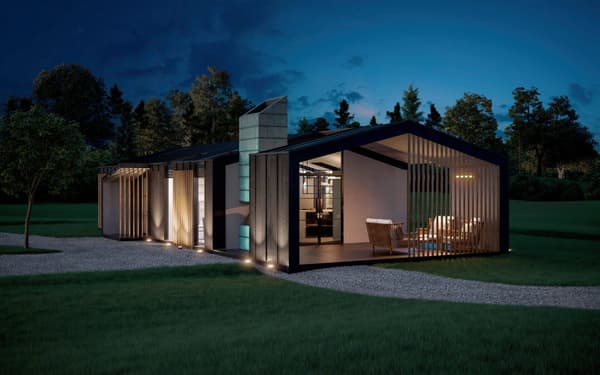 Acquisition, planning and construction specialists, playing a key role in the beginning of Actually Group's development process.
Discover our innovative and ground-breaking lodges, architect-designed and handcrafted by expert manufacturers.
Offering the best-in-class resort management and marketing to all our holiday parks.
Explore our luxury lodge retreats and book a holiday to remember – perfect for all the family.
Experience a new world of luxury and book a stay in one of our stunning hotels.
Explore our lodge retreats
RWST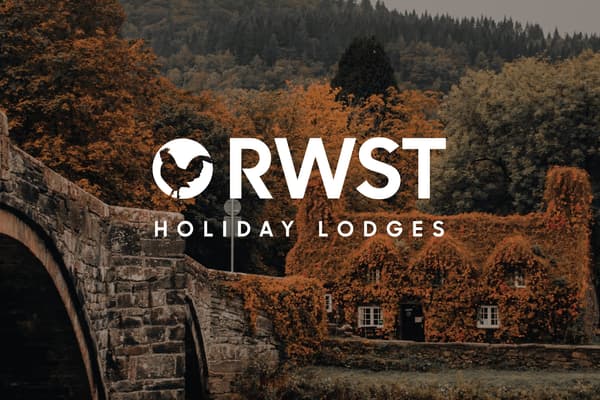 If you're looking for that perfect getaway, then look no further, RWST is the place for you. Nestled within the stunning surroundings of Llanrwst, RWST Holiday Lodges is located on the banks of the River Conwy in the picturesque North Wales.
Whether you are looking for the peace and tranquillity of Snowdonia's mountains, Colwyn Bay, Llandudno and Abersoch, RWST has it all in abundance – we're situated just a stone's throw from Conwy, at the gateway to Snowdonia, so you'll be in a central location to visit these Welsh wonders.
Book

a holiday at 'RWST'…
Keld Spring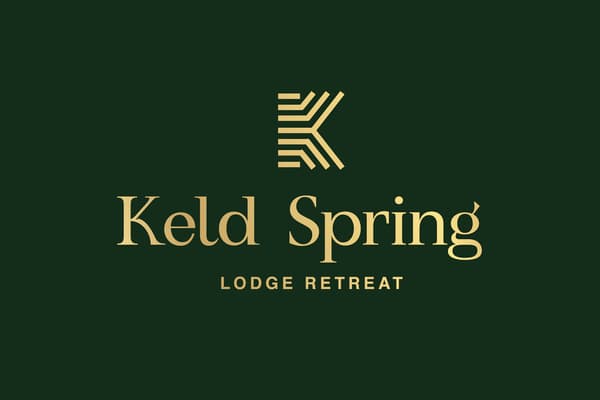 Keld Spring offers a unique lodge experience that effortlessly combines five-star luxury with the stunning natural surroundings of this idyllic North Yorkshire region.
Keld Spring is an exclusive venue that has redefined luxury lodges. Located on North Yorkshire Moors National Park, Keld Spring is a high-yielding investment opportunity and the perfect getaway for a stylish, spacious and unrivalled holiday with your loved ones.
Invest

at 'Keld Spring'…
Lillyhall
Situated behind an extravagantly gated entrance with stunning grounds and natural beauty in abundance, Lillyhall luxury lodge retreat offers a lavish staycation experience in one of the UK's most desirable holiday locations. Our five-star lodges are the perfect getaway to experience everything the Lake District has to offer.
The area surrounding Lillyhall offers picturesque views of the stunning Lake District and some of the best walking and tourist experiences the region has to offer.
North East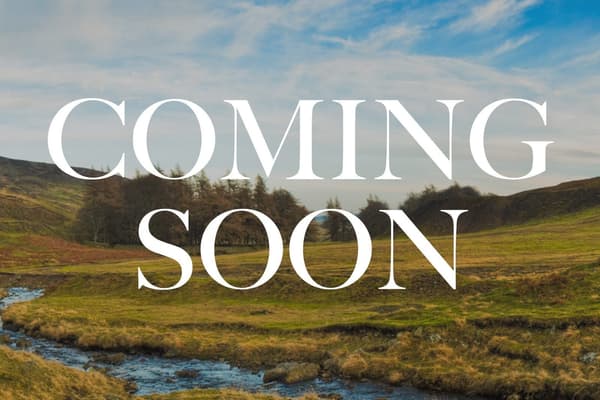 A beautifully located lodge resort in North East, this luxurious holiday park reflects the classic elegance and history of the region.
This five-star getaway offers a magnificent staycation experience for all of the family, delivering luxury, quality and maximum comfort for all. The lodges are innovative and forward-thinking in their designs, which guarantees your visit will be a holiday you'll never forget.
Sustainability
We hold environmental and social sustainability at the core of everything we do.
Our lodges are crafted using the most durable, eco-friendly materials; we're building a better world for the UK holiday market and thinking about the future.
Read more
Locations
With parks in many of the UK's most desirable holiday destinations, we have combined five-star living with the stunning, natural surroundings of these idyllic regions.
Wales
Yorkshire
North East England
North West and Lake District
Invest in your future
Thanks to our collective knowledge, experience, and expertise, we have redefined the UK holiday market and are the first to offer this unique end-to-end process for the leisure and hospitality sector.
Privately owned and private equity backed, our capability spans land acquisition and development, through to lodge design, manufacturing, and resort marketing and management.
We have already launched our ambitious growth and acquisition plan, with fifteen parks at present, a further forty in transactions, and two hotels, with more in the pipeline.