Mission
We are committed to designing and creating innovative and sustainable holiday accommodation and leisure facilities that deliver a five-star luxury experience for guests and a high-yielding investment opportunity for holiday homeowners.
Vision
To be recognised as an industry pioneer within the leisure, parks and hospitality sector, offering unrivalled lodges and retreats that have redefined the UK staycation experience.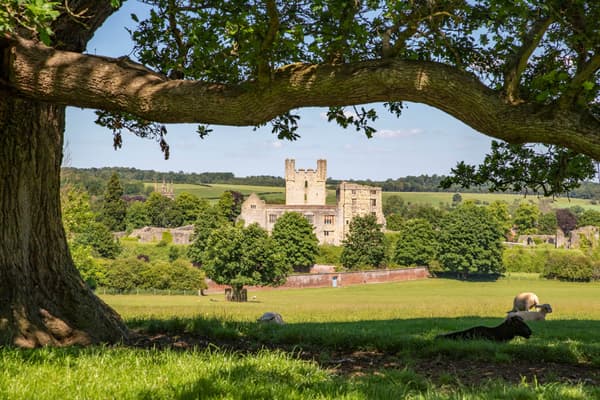 Escape the ordinary
Through our unique lodge experiences, Actually Group has combined five-star luxury with the stunning natural surroundings of many of the UK's most idyllic regions. Though our lodge styles vary, and each interior is unique, they are all beautifully crafted to deliver maximum comfort for guests. Our attention to detail ensures that our lodges offer the perfect blend of elegance and luxury in their contemporary designs and welcoming interiors.
Our customers and the environment matter to us, which is why they're at the heart of everything we do. Actually Group is proud to be environmentally proactive and create sustainable lodges that are built to last.
Get in touch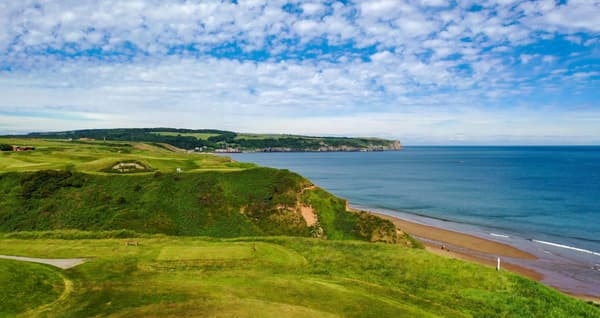 Our luxury lodges have redefined the UK staycation sector
We are building a better world by creating greener and healthier holiday accommodation for all.
The future of lodge design
At Actually Group, we are innovators and forward-thinking in everything we do, especially our lodge designs. Our dedicated team that has designed and developed our ground-breaking lodges are industry experts, including in-house architects and manufacturers who have full control of the design and construction of our bespoke lodges.
We are committed to creating innovative and sustainable staycation holiday lodges and parks throughout the UK. Our luxury lodges offer exciting and long-term investment opportunities, through collaboration, deep sector expertise and ongoing in-depth analysis of the industry.
The UK holiday sector and staycation sector has already experienced major sustained growth in the last couple of years and has fast become the unquestionable rising star of the investment sector. Actually Groups' luxurious lodges allow investors access to this stable and lucrative market. So, what are you waiting for?
Discover more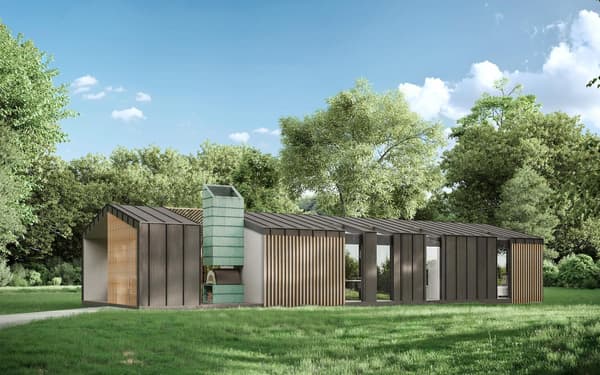 We are a National holiday parks and resort developer
We offer quality assurance and our architects ensure our lodges are built to the highest industry standards.
Don't just take our word for it
"The team at RWST were so helpful and quick to find answers to any questions and queries we had. They were so warm and welcoming and had so much knowledge and information readily available. Buying our holiday home as an investment in such a prime location will give us a great ROI on our savings and a couple of weeks holiday each year in such a stunning part of the UK, North Wales".
"Purchasing a retreat at Keld Spring has been a remarkable experience. Though we had reservations about how difficult the process may be, Lauren and the team were brilliant and ensured we were at ease from the outset. Lauren has supported us through each step of the process, and we are so grateful for her support and industry knowledge and insight. We couldn't be happier with our first holiday home".