Wise investments
The leisure and tourism industry has been described as the fastest-growing in the country. It is predicted to be the UK's largest sector by 2025, with estimates of its worth being approximately £257billion.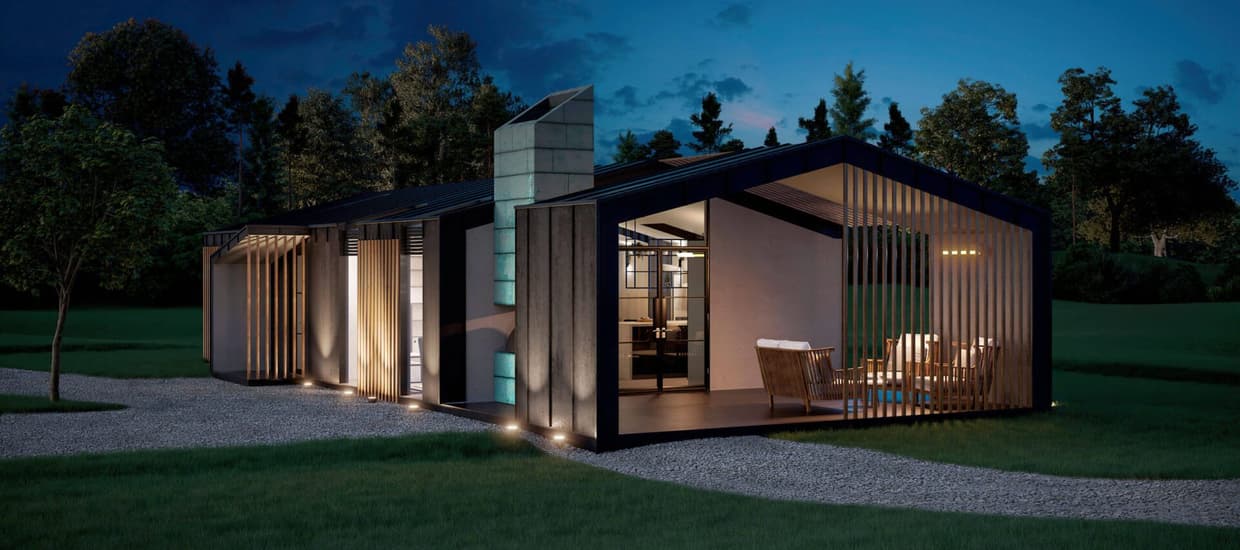 When you invest with Actually Group, you will have access to the luxuries of five-star living, as well as an impressive investment opportunity that generates an anticipated rental income between 10-13%.
Access this stable & lucrative market
The UK holiday market has experienced rapid growth in recent years and has fast become the unquestionable rising star of the investment sector.
83%
Increase in 'staycation' searches between June 2020 and June 2021
Google
£257bn
Britain will have a tourism industry worth over £257,000,000,000 by 2025
Visit Britain
111%
Increase in three-day winter staycation breaks compared to 2019
Sykes Staycation Index
£30bn
Forecasted boost to UK economy by British holidaymakers
Sykes Staycation Index
Ownership
Our flexible ownership options allow you to decide how you would best like to use your lodge. Whether you want exclusive access all year round to visit with loved ones, to maximise the rental yield by offering maximum occupation availability, or a combination of the two, your lodge ownership is tailored to your vision.
When you opt for our lifestyle ownership option, you have full access to your lodge and can visit with your loved ones all year round.
If our sublet option is more suitable, your luxury lodge will be rented out all year round to maximise your return, and we will manage the entire process on your behalf, including marketing, reservations, customer correspondence and lodge maintenance.
Decide upon our combination ownership and experience the best of both worlds. You choose when you'd like to enjoy your luxury paradise and when you wish to rent it out to maximise your return.
Our parks open for investment
Keld Spring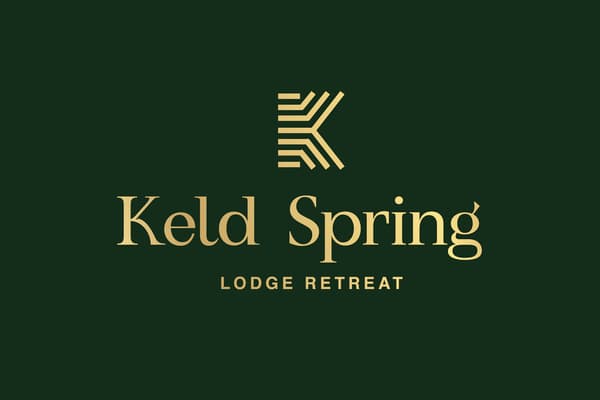 Keld Spring offers a unique lodge experience that effortlessly combines five-star luxury with the stunning natural surroundings of this idyllic North Yorkshire region.
Keld Spring is an exclusive venue that has redefined luxury lodges. Located on North Yorkshire Moors National Park, Keld Spring is a high-yielding investment opportunity and the perfect getaway for a stylish, spacious and unrivalled holiday with your loved ones.
Invest

at 'Keld Spring'…