Press release

Equestrian land near Cockermouth to be transformed into a luxury low-carbon staycation destination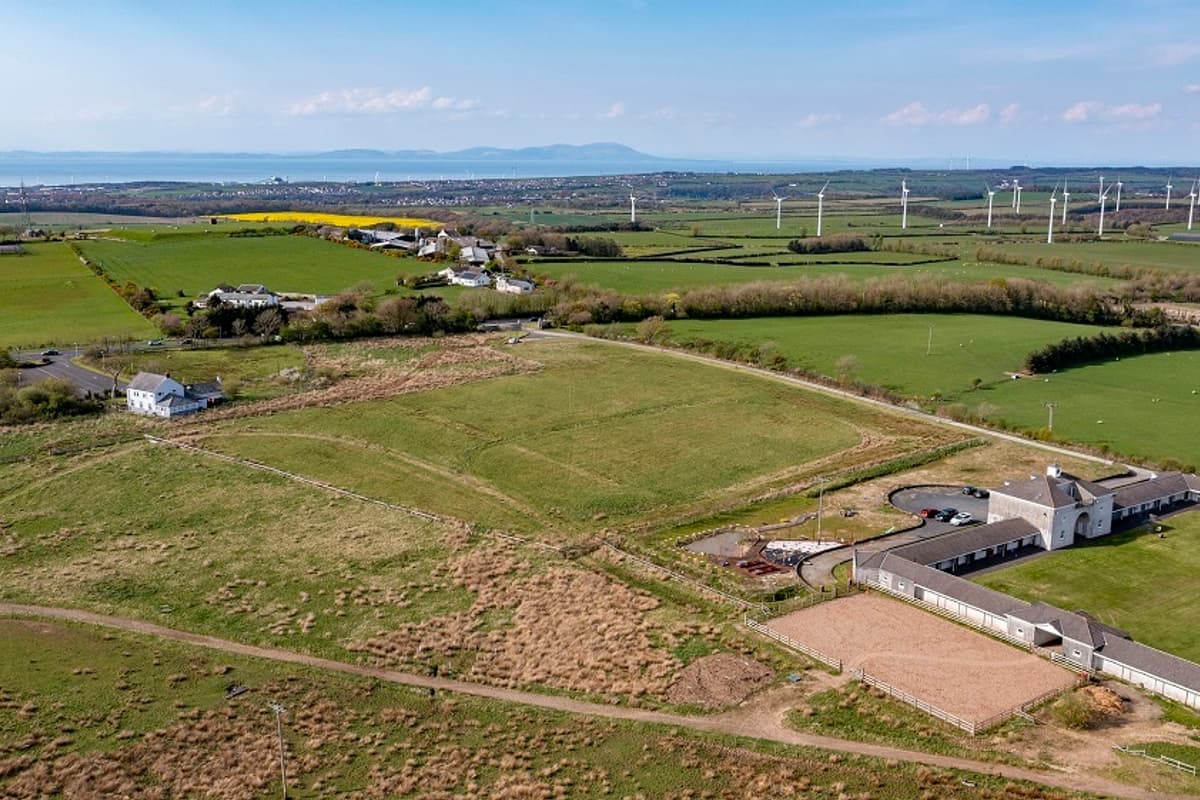 Published: 14:17 on 2 March 2022
A site near Cockermouth will be transformed into a luxury staycation destination after being purchased by a leading UK hospitality and leisure developer.
With a price tag of £1.1m, the sale of the land adjacent to Cumberland Lodge in the hamlet of Winscales completed on 21st February 2022. The site, which was formerly used as equestrian land, was acquired from a private vendor by Actually Group. The group specialises in low-carbon and environmentally sensitive holiday developments.
The 15-acre site, which sits on slightly raised ground, enjoys far-reaching views of the Lakeland hills and fells to the south and east, and as far as the southern Dumfries and Galloway hills to the north.
It ideally placed for exploring the unspoilt landscapes of the western Lake District – the birthplace of the great Romantic poet William Wordsworth – which are typically far quieter than the tourist honeypots of Bowness, Ambleside, and Windermere.
Whilst there is no shortage of remote fells and beautiful lakes to explore on the doorstep, the site is close to the attractive market towns of Cockermouth and Workington, which are each just a ten-minute drive. The popular Lake District town of Keswick lies 15 miles to the east.
The site was sold with planning permission for 15 holiday lodges, an office, recycling area, and parking. Actually Group says it will now invest more than £1m to transform it into an upmarket holiday lodge destination, and work will get underway in the coming weeks. The site will welcome its first guests in summer 2022.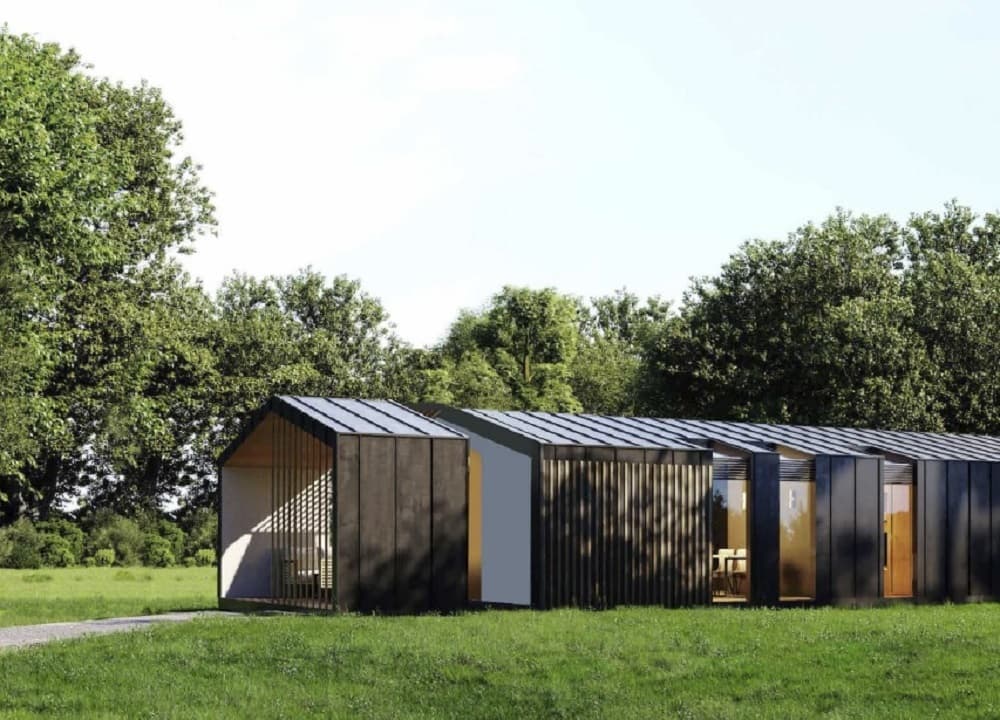 Andy Sutton, CEO at the Actually Group, said: "Visitors love the Western Lakes for its rugged unspoiled beauty, and because it is significantly more peaceful than the tourist hotspots of the southern Lakes.
"With its stunning backdrop of timeless landscapes, and a real sense of being off the beaten track, we believe that there will be a significant market for our low-carbon luxury lodges at Winscales, and we are looking forward to breaking ground on our development in the coming weeks."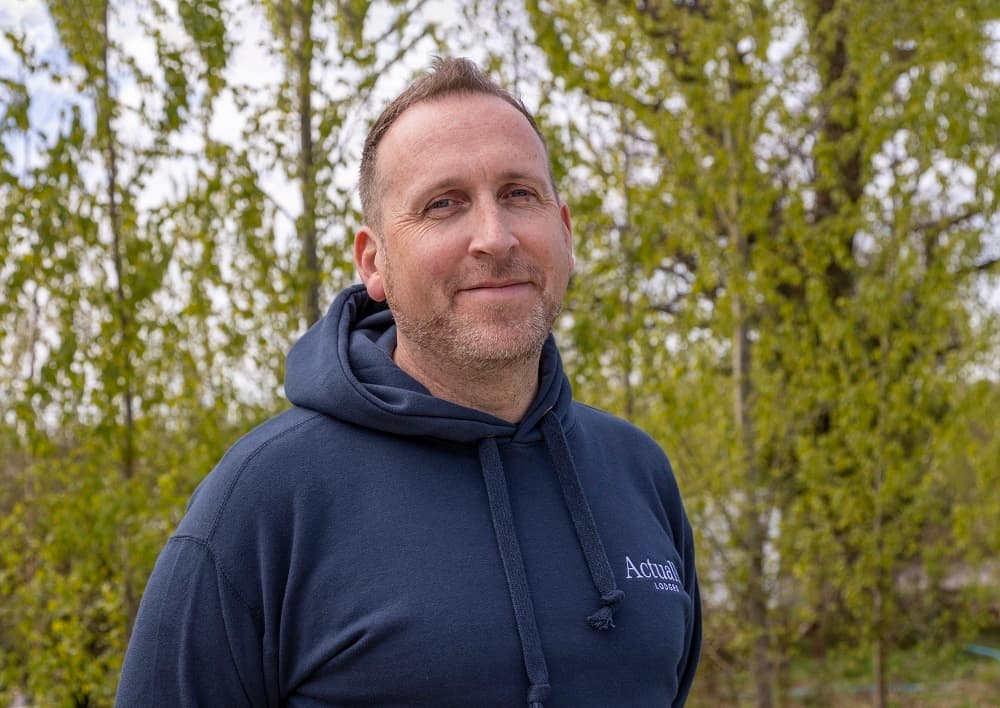 The Actually Group recently acquired Preseli Lodges and Garden Rooms, one of the UK's leading lodge manufacturers, based in Pembrokeshire, west Wales. The manufacturer, which has re-branded as Actually Lodges since it was purchased by the Actually Group, will supply the UK-made ultra-low-carbon sustainable luxury lodges for the Winscales development.
Back to press centre
Press contacts
Rick Lyon: [email protected]
John Meehan: [email protected]
Telephone: 01482 223479
Download our press kit
Our press kit contains our corporate logos, including logos for our holiday parks. It also includes high-res images for use in your publications when writing about our brands.