Building a better world
For Actually Group, sustainability is essential to our successes, and we strive to operate in an ethical, transparent, and responsible manner at all times, expecting our business partners, key stakeholders, and the wider community to adhere to these same standards.
We are committed to looking after what's important to us, whether that's the environment, nature, our staff, suppliers, community, or our customers.

Invest in tomorrow
Eco-friendly retreats
The eco-friendly luxury retreats we have created have redefined responsible travel, which no longer means pitching a tent in nature. Through our sustainable lodges, we are offering you the chance to experience the finest in luxury lodge design, whilst also holding environmental and social sustainability at the core of everything we do.
We want everybody to be a conscious holiday homeowner and traveller, which is why reducing our impact on the environment is important to us and remains an essential aspect of our designs, developments, and operations.

Holiday with us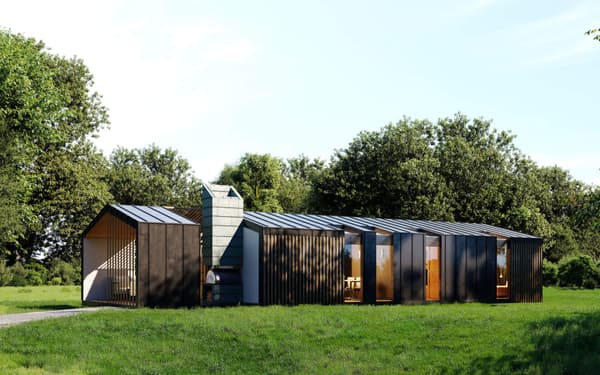 The future of lodge manufacturing
At the heart of any manufacturing business is the warehouse where it runs its daily operations. At Actually Lodges, everything related to our handcrafted lodges comes and goes through those doors. And our warehouses in Pembrokeshire are playing a significant role in the transformation our organisation is making into becoming an industry-leading, ecologically conscious manufacturer we envision.

Establish communities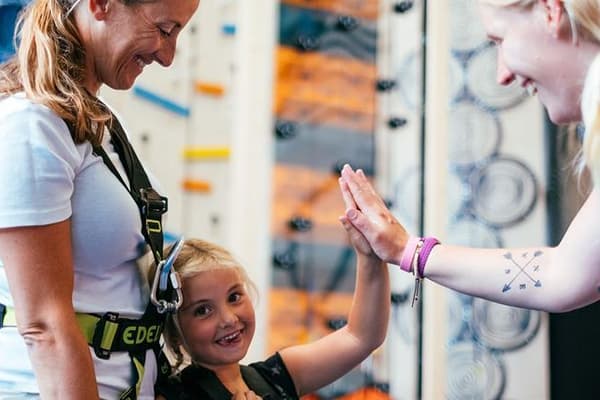 Our luxury retreats are designed to bring families and loved ones together; places we'd all like to holiday and invest.

Positively impact the environment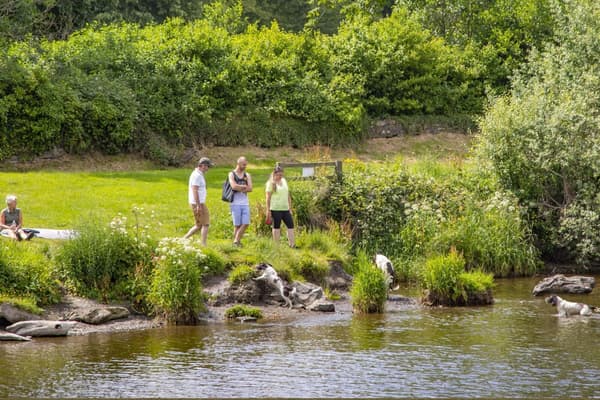 We work with local supply chains and partners to source sustainable materials and design retreats that are energy and resource efficient.
Protect nature and wildlife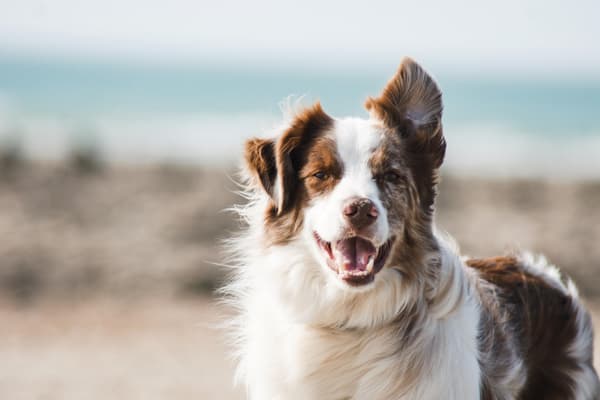 Our approach involves creating wildlife habitats, protecting nature, and honouring the local area in the design and craftsmanship of our lodge developments.
Promote environmental awareness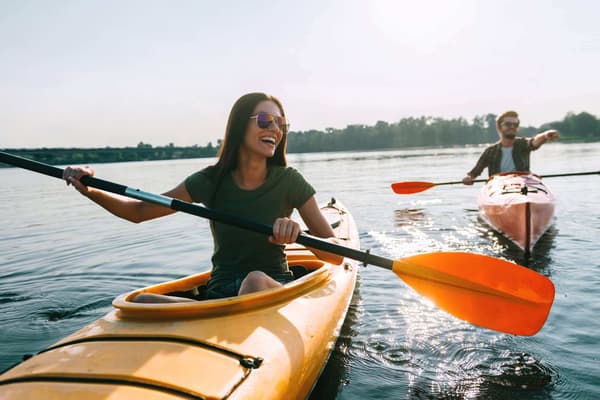 We encourage our business partners, key stakeholders, and the wider community to adhere to the same high environmental and ethical standards we work in accordance with.
Improve & monitor our environmental performance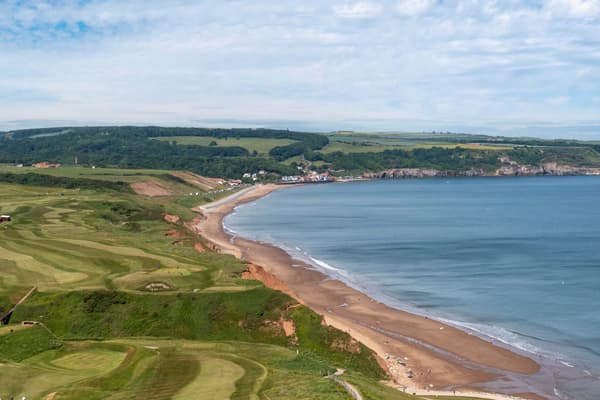 Our team is aware that sustainability is ever-changing and evolving, so we are committed to monitoring and improving our environmental performance through all our operations.
Support local communities throughout the UK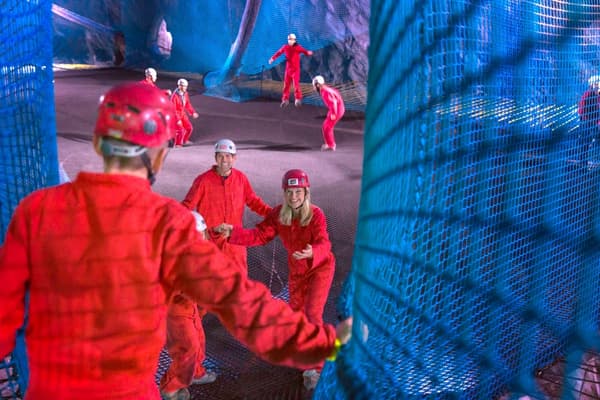 We work with local organisations and supply chains to re-invest in the regions we operate in. We also recruit locally, creating job opportunities for community members living within the regions of our retreats.